The Latin jazz mainstay for many years (12 successful albums till date) – is revisited! Nueva Manteca is back in all its glory – a new, breathtaking band with a fresh, international line-up hailing from The Netherlands, Venezuela, Germany & Uruguay. Kick-off for the renewed band was a triumphant tour in Israel in 2019.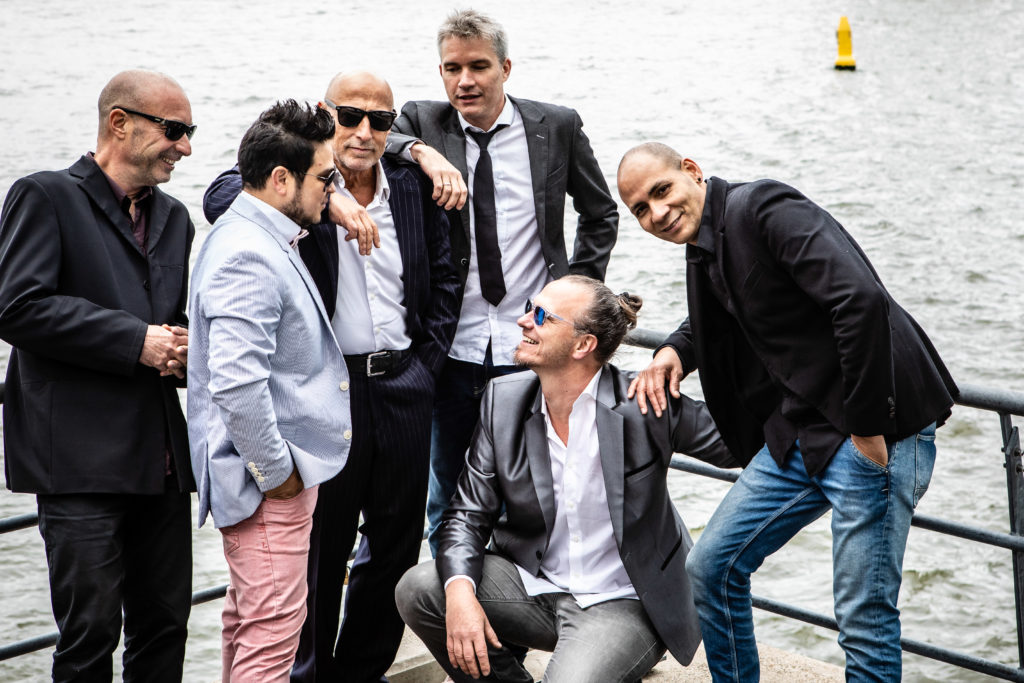 Over the years the band performed at prestigious festivals, venues and clubs all around the globe, among them Montreal Jazz Fest, Barranquijazz, SOB's (NYC), Curaçao Jazz Fest, Yoshi's (San Francisco) and many times at the North Sea Jazz Festival. Another highlight has been a performance at Puerto Rico Heineken Jazz together with Paquito D'Rivera and Michel Camilo, other tours featured luminaries like Armando Peraza, Giovanni Hidalgo, Orestes Vilató, Luis Conte & many others.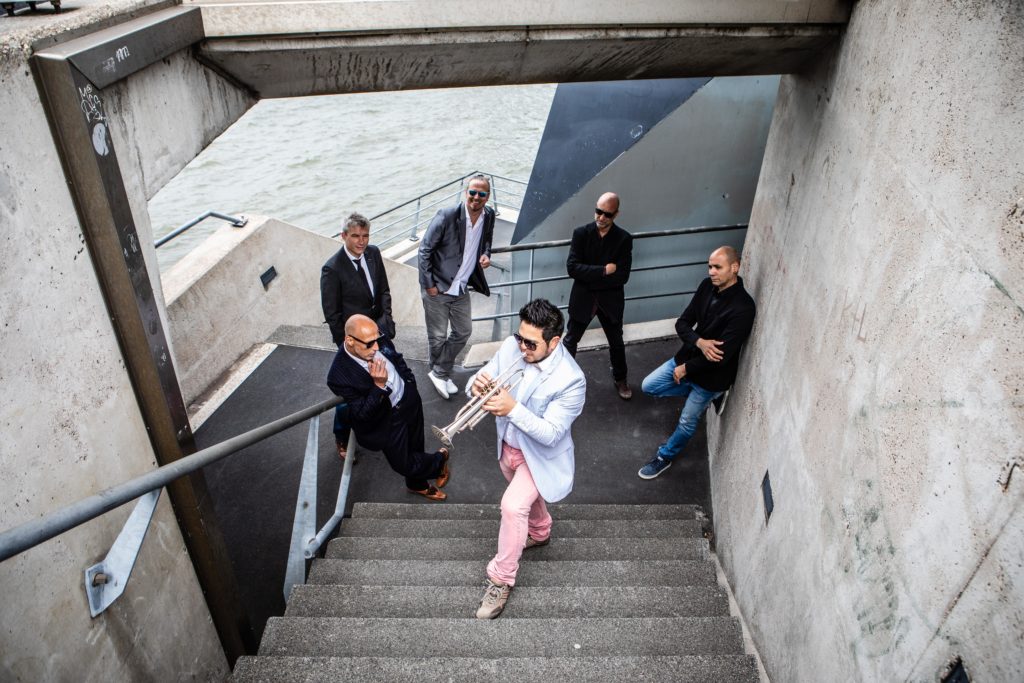 The new album will be released in the spring of 2022. NUEVA MANTECA breathes a warm musical spirit and inventive music, yet is has a powerhouse quality to it that gets you out of your seat in a heartbeat!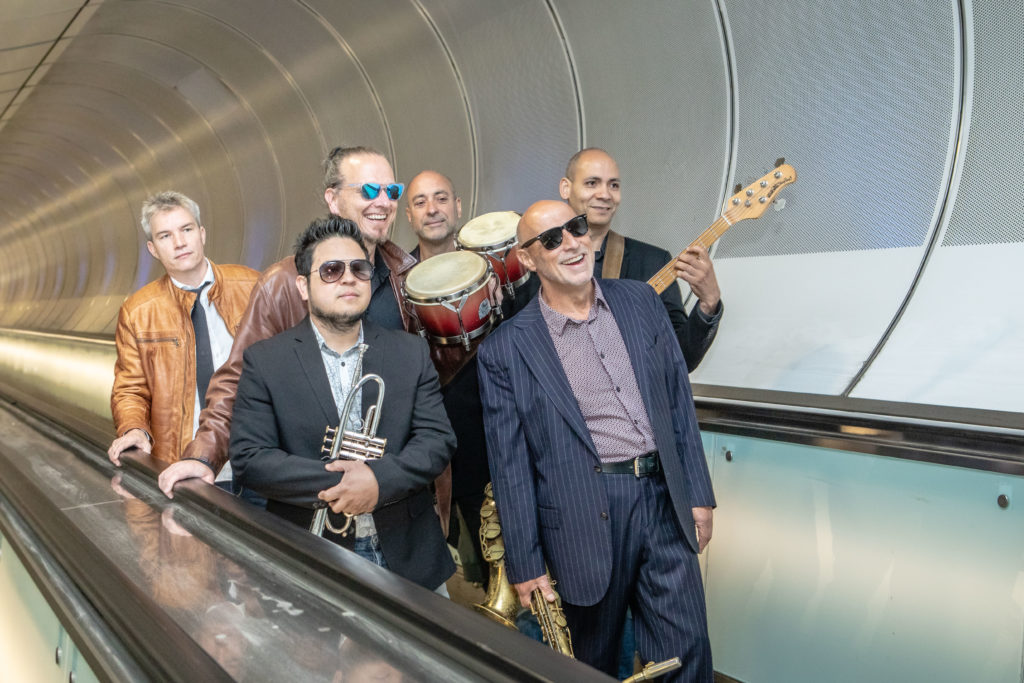 Line up
Oscar Cordero – trumpet
Ben van den Dungen – saxophone
Marc Bisschof – piano
Samuel Ruiz – bass
Enrique Firpi – drums
Nils Fischer – percussion
Discography

Varadero Blues, 1989 (Timeless)
Afrodisia, 1991 (Timeless)
Bluesongo, 1992 (EMI)
Porgy & Bess, 1994 (EMI)
In concert at Nick Vollebregt's Café, 1995 (Wereldomroep)
Let's Face The Music And Dance, 1995 (Blue Note)
Afro Cuban Sanctus, 1997 (EMI)
Night People, 1998 (EMI)
Congo Square, 2002 (Munich Records)

A Latin Tribute to West Side Story, 2003 (Munich Records)
25 years : Live at Bimhuis, 2013 (JWA Jazz Records)
Crime!, 2016 (JWA Jazz Records)
ART, 2022 (JWA Jazz Records)