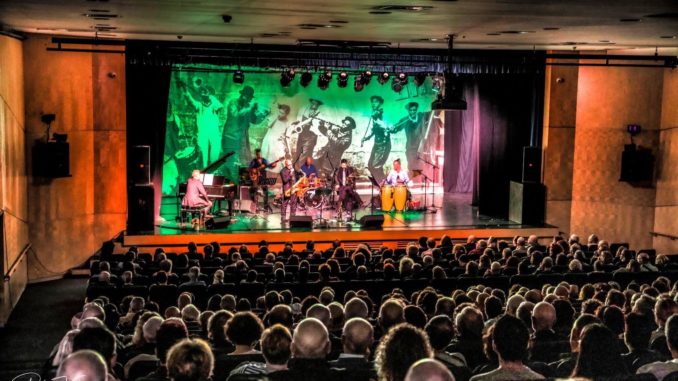 In the months of November & December 2019 Nueva Manteca toured through Israel.The band has played in various clubs, concert halls and theaters in cities such as Tel Aviv and Jerusalem. Sold out venues and an enthusiastic crowd were the result of this unforgettable tour.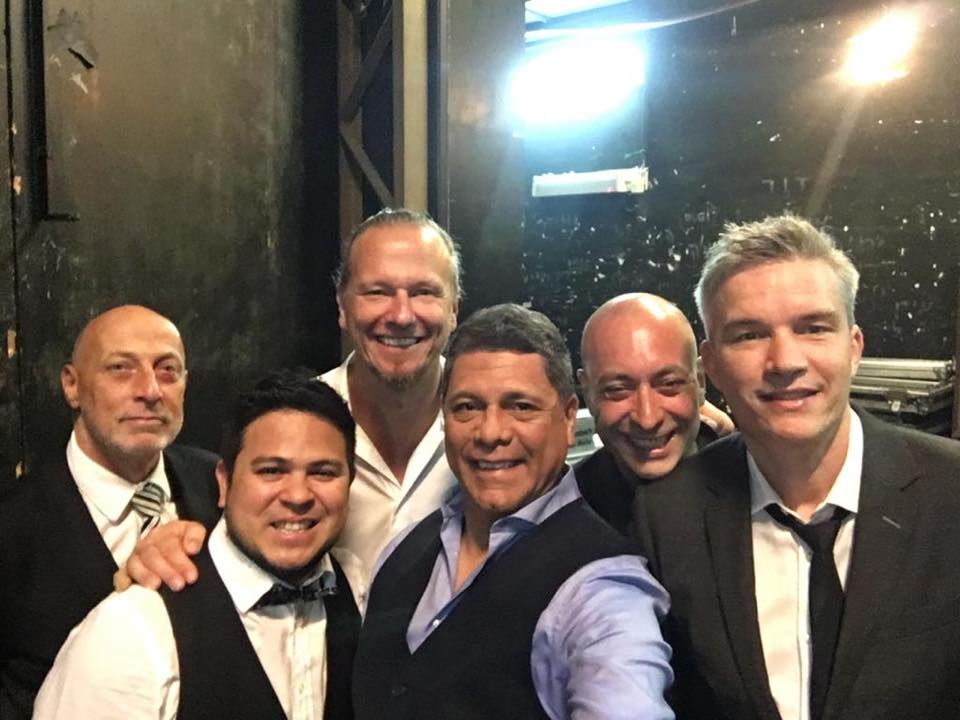 The tour was the kick-off of Nueva Manteca's revamped formation. After twelve successful albums and countless concerts around the world, the band is now back in all its glory – with a new, breathtaking Latin Jazz sound. Nueva Manteca reinvents itself with a fresh, international line-up from the Netherlands, Cuba, Germany and Venezuela.
Nueva Manteca's new album will be released in the spring of 2021. So keep a close eye on the website and Nueva Manteca's social media platforms.