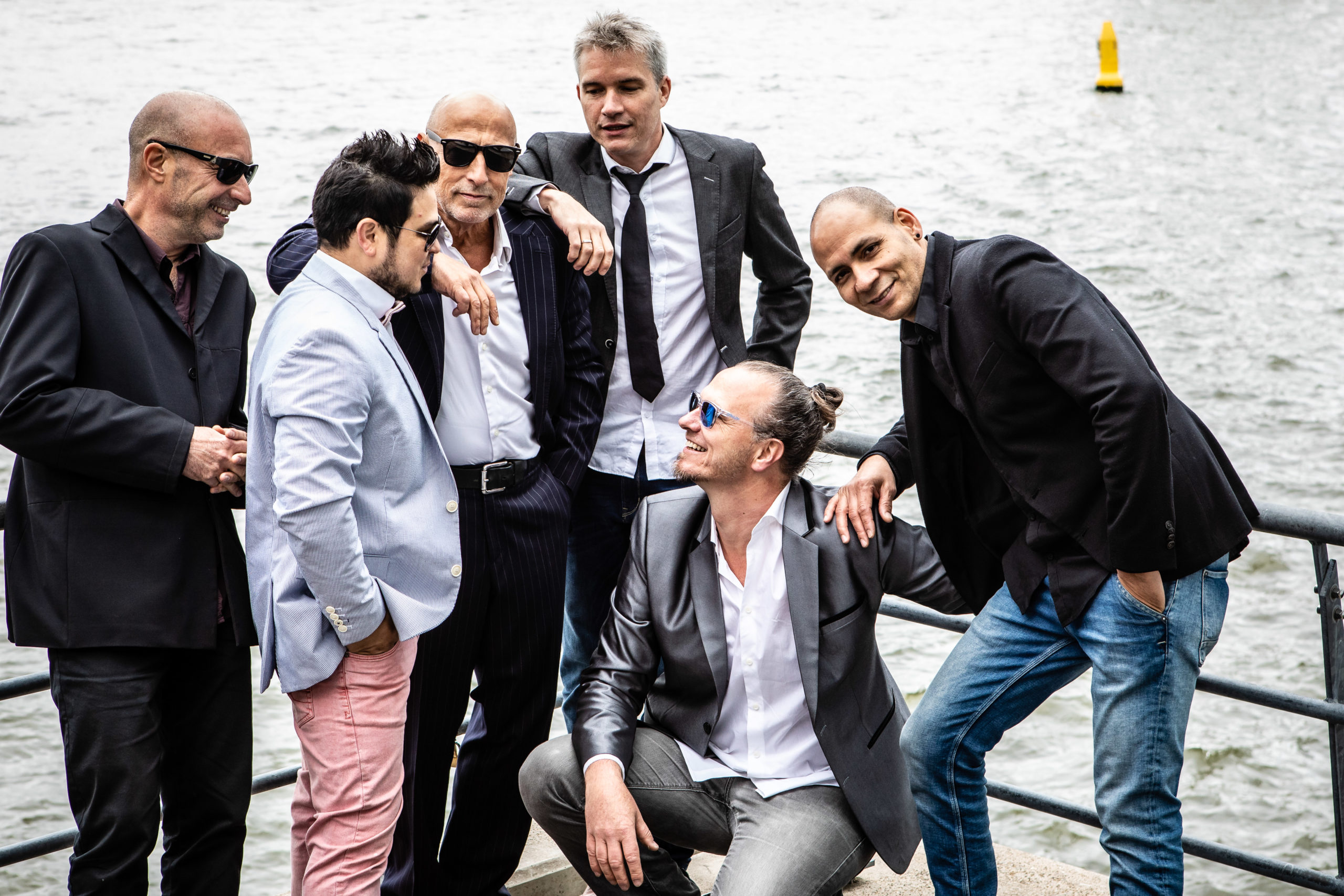 Nueva Manteca is Back!
The legendary band Nueva Manteca is back! With their vital and virtuous music this band has been an essential part of the international Latin Jazz scene since 25 years. After 12 trailblazing records and countless concerts all over the world the band is now back in all its glory – with a new and breathtaking latin jazz sound. Nueva Manteca has reinvented itseld with a fresh line-up from the Netherlands, Cuba, Germany and Venezuela.
"One of the most prolific ensembles of the latin jazz world. Nueva Manteca is the most representative band of Afro-Cuban Jazz in Europe" – Walter Consuegra (chronic about Latin Jazz, March 2018)
The kick-off for the new Nueva Manteca formation was a successful tour in Israel in 2019. The new album will be expected in 2021.
Line-up
Oscar Cordero – trumpet
Ben Van den Dungen – sax
Samuel Ruiz – bass
Marc Bischoff – piano
Enrique Firpi – drums
Nils Fischer – percussion
VIDEO'S
2018